Alta Maremma like you've never seen before
"We're different, but we both know that when an Italian and an American get together they will be able to succeed, and create something grand"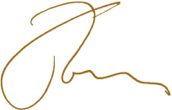 Stefano Casadei
"An international project: international grape varieties, an international partner, exceptional wines produced respecting the integrity and balance of the environment"
Stefano Casadei and Fred Cline, two men who share the same, intense, passion for wine. The son of an agronomist, born and raised in the Tuscan countryside, and devoted to organic farming. And a Californian wine entrepreneur from Sonoma Valley, among the first to grow French varieties in the United States.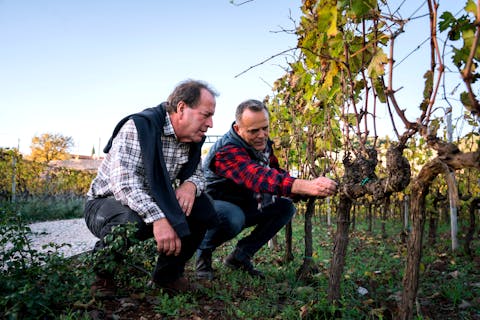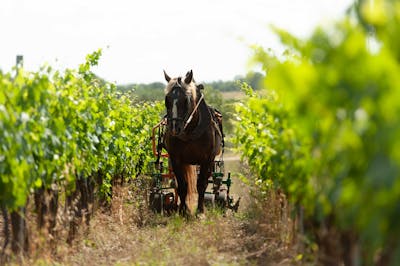 "Growing vines to make wine, and nurturing other forms of life to safeguard biodiversity: this is the essence of the BioIntegrale philosophy"
Safeguarding the ecosystem, promoting biodiversity and the natural health of the soil. Choosing sustainable agronomic techniques, eliminating aggressive and invasive agricultural practices. Combining the work of men with that of animals, and adopting integrated methods that increase energy efficiency and reduce our impact on the environment to a minimum.
"The terroir resembles a triangle, with the soil, climate and vines at its points. Man stands in the center. Four dynamic elements that mingle and interact, completing one another"